DENILIQUIN BAPTIST CHURCH
Growing in Gospel-shaped Relationships with God, God's people and God's world.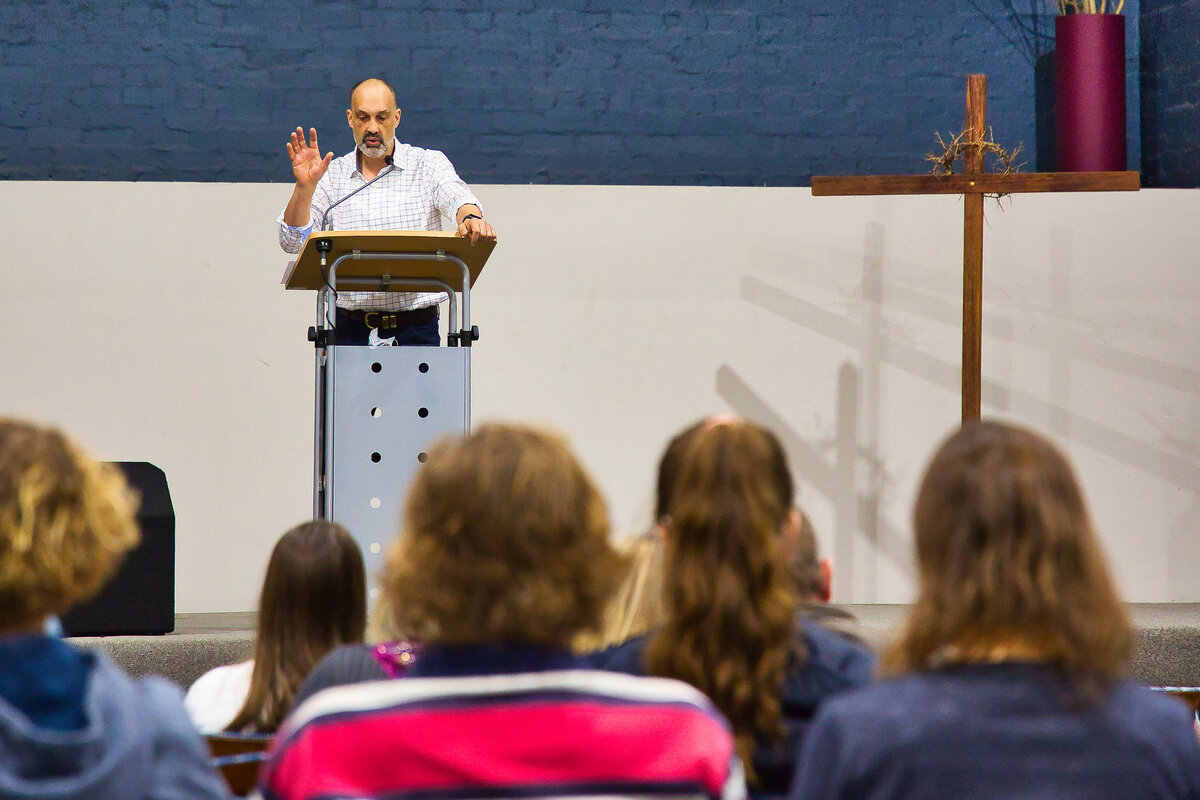 CURRENT SERIES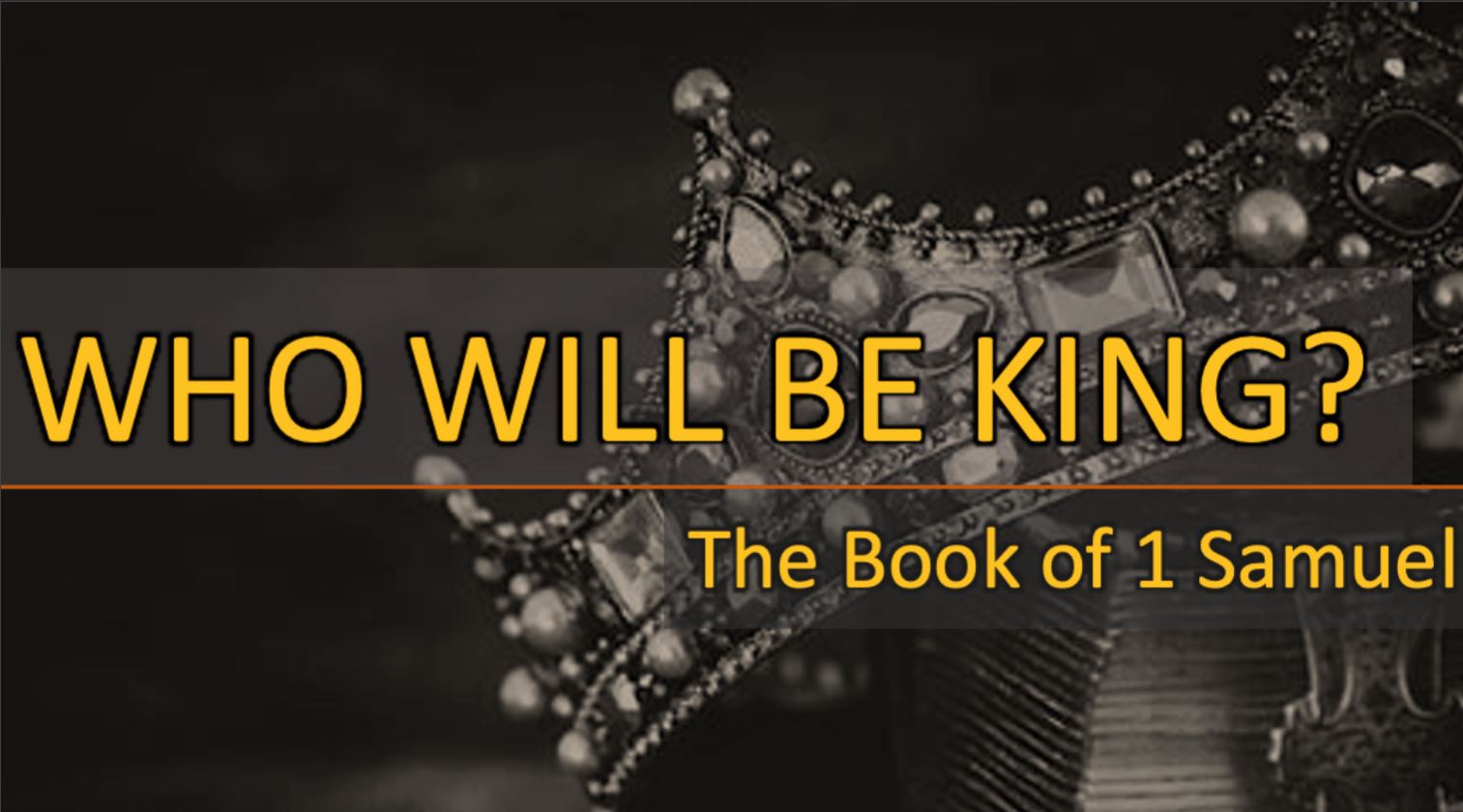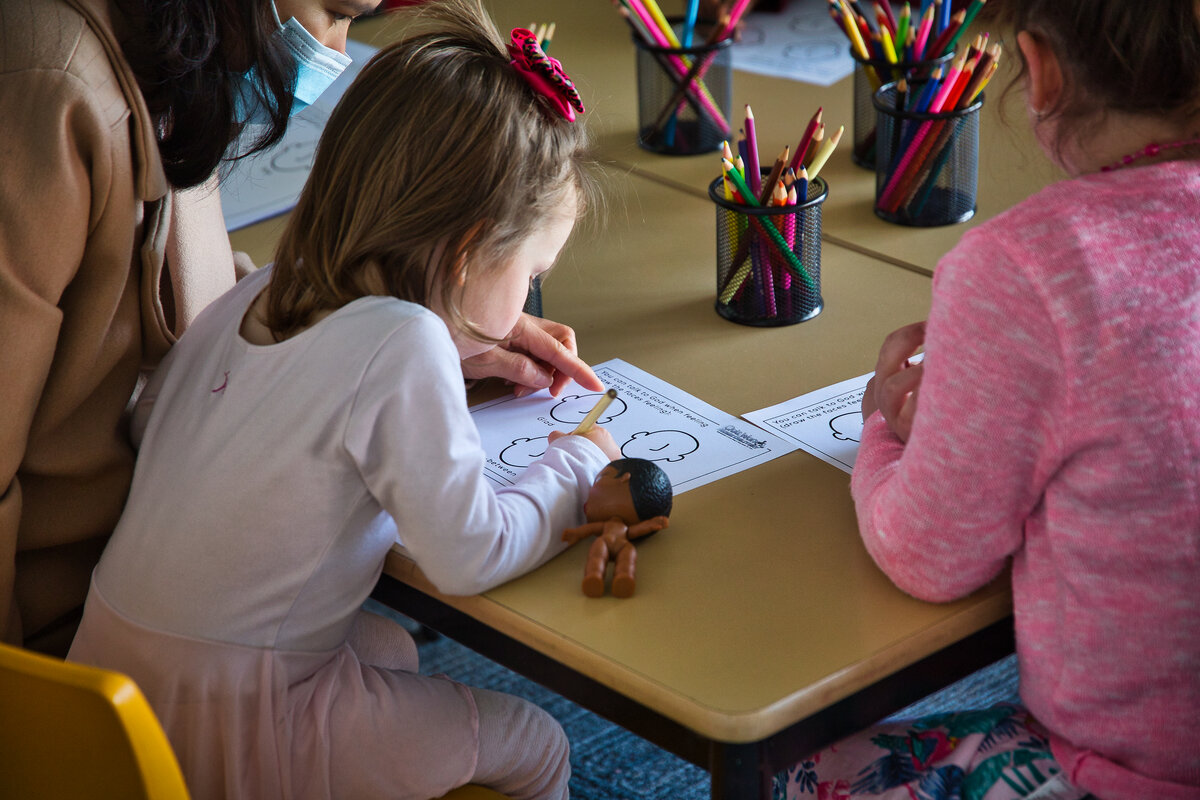 Join us on Sunday mornings
Join us at 10:00am for coffee/fellowship; Morning Service @ 10.30am!
Online Recordings
For those unable to attend, due to sickness or health/age vulnerability, our most recent message is available via the link in the "Recently@TheRegent" box above left. Other previous sermons and series can be found here.